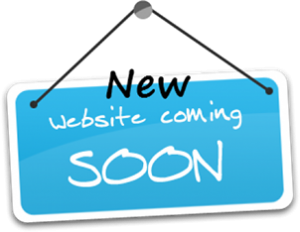 We are working on the new website
Visit back from time to time to check out the new website. The 2018 hunt prices will be listed and a new & better Photo gallery.
Illinois Trophy Whitetail
About
River To River Outfitters
River to River Outfitters is located in beautiful Southern Illinois, owned and managed by Todd Poe and Chris Shores. The outfitting service operates on highly managed private land in Saline, Franklin, Hamilton and Jefferson Counties and offers both gun and bow hunts in these counties. Our goal at is to give you the very best opportunity at a fair chase, world class Whitetail. 
     On the waterfowl side of things, we provide  guided and semi guided duck hunts in Northeast Arkansas just 10 miles south of Jonesboro. Northeast Arkansas is nationally known for its great duck hunting and is, without doubt, some of the best duck hunting in the country. We are operate between the St. Francis River and the Cache River with many refuges in between making this an absolute duck haven!   
     If you are looking for a hunt camp with very few hunters, where you are not just another bow or gun hunter, then this is the outfitter you need to contact. We see every person that hunts with us as a team member and work hard to have you return for years to come.